Best steel servicer in China
Best steel servicer in China

One-stop shopping
One-stop purchasing saving time and cost for customer

Customization
Customized production and packing for customer

Sales experience
Providing one-stop solution for customer with 30 years sales experience

transport
Making sure the safety and delivery time of the cargo because of close cooperation between us and major shipping companies
Tianjin Topsino Imp&Exp Co., Ltd. settled in Tianjin Beichen Economic Development Zone in 2007 with prediction based on linepipe steel selling. We also have other pipes, plates, profiles customization, processing, logistics service. The core concept of our company is established that is " innovative services as the foundation, comprehensive service to establish the core idea of the brand", combined with the overall strength of the enterprise. The service content of steel trading company is defined again and the full seamless service tracking system is established. Our company is taking strategic transformation from trading company to service company. For eight years, service brand has went deep into hundreds of enterprises such as the world's five hundred strong enterprises 15, involving aerospace, National Defense Equipment, rail transportation, engineering machinery, energy and chemical industry and other fields. We integrate the upstream and downstream high-quality resources, such as established the strategic alliance with Tianjin Pipe Group, Shanghai Baosteel. And established a long-term good faith cooperation based on credit system with customers while providing a full range of technical advisory service support. There has no quality complaint event for 8 years. The average annual increase of sales volume is more than 50% which is maintained even the low demand condition.Our goal is to make customer have no worry about the quality, price, logistics or service. Trust us, no more painful choice.
Best steel servicer in China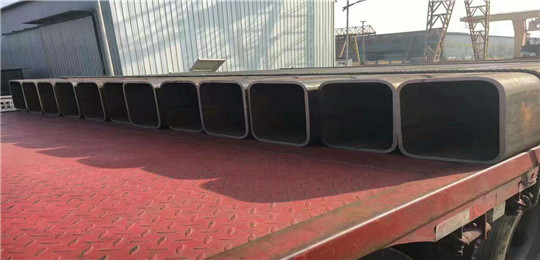 04/22
2016
S355JR SQUARE TUBE
S355JR is a low carbon, high tensile strength structural steel which can be readily welded to other weldable steel. With its low carbon equivalent, it possesses good cold-forming properties...
READ MORE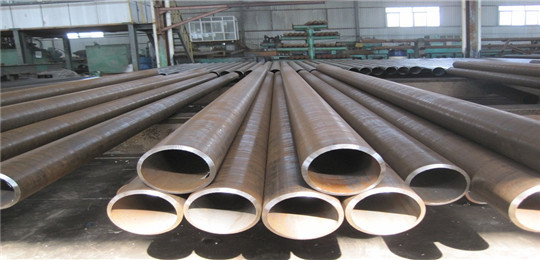 06/16
2016
A333Gr.6 STEEL PIPE
A333Gr.6 seamless steel pipe is a low-temperature industrial pipe, suitable for -45 ℃ ~ -195 ℃ temperature pressure vessels level and low temperature heat exchanger pipe seamless steel pipes. ASTM A333 Grade 6 low-temperature seamless steel tube...
READ MORE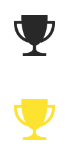 high quality
Praesent aliquet scelerisque eleifend. Mauris blandit efficitur commodo.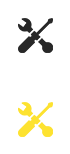 service
100% qualified rate since we produce comply with standard strictly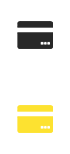 High discounts
Discount according to order quantity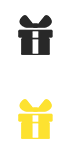 Free sample
Free samples can be custom processing fee