Hot-rolled Structural Steel EN10025-2 S275JR
EN10025-2 S275JR the hot-rolled structural steel
S275JR steel plate production process includes the long term process and short term process. One is coking, sintering, iron smelting and steel making. The other is only the steel scrape to the furnace, then steel making. The mill applied the high-pressure water to remove the oxide coating on the steel plate. Then, the steels shall be done finish rolling in order to refining the grain structure. Some are adding the alloy elements to improve the mechanical properties of the steel especially for Anyang mill. S275JR steel plate's heat treatment shall be AR (as rolled), N (normalizing), T (tempered) if you order it.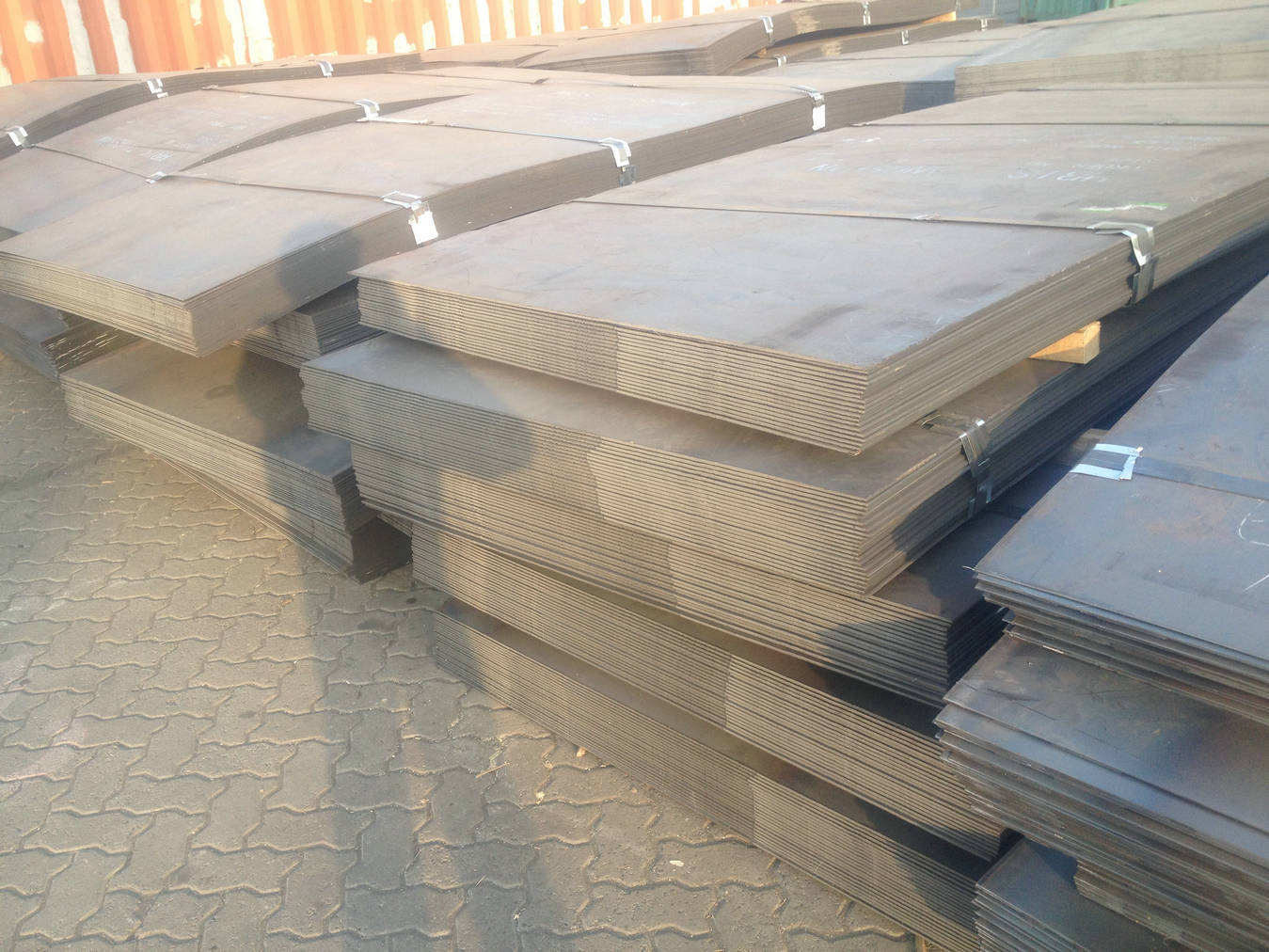 Hot-rolled structural steel S275JR is mainly applied for drilling rig, electric tower, powered wheel tipper, mining vehicles, excavators, loaders, bulldozers, industrial blowers, and many other machines.
If you need this kind of materials, we appreciate that you could contact TOPSINOSTEEL. Our rapid response will be offered to you.